Techno Classica Essen 2021?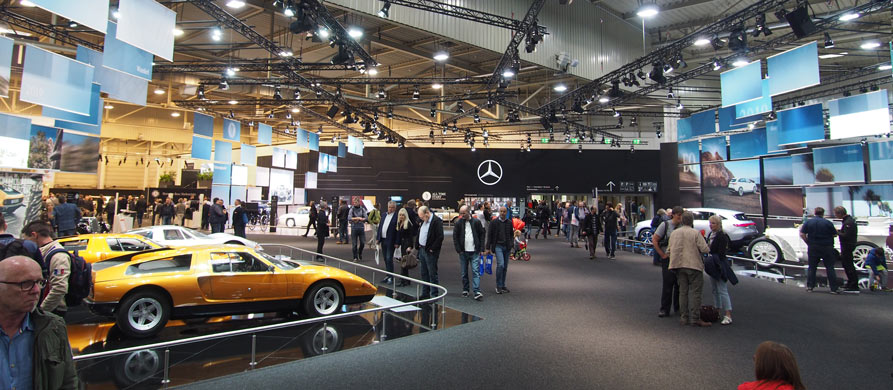 Spare parts Werner Karasch & Co GmbH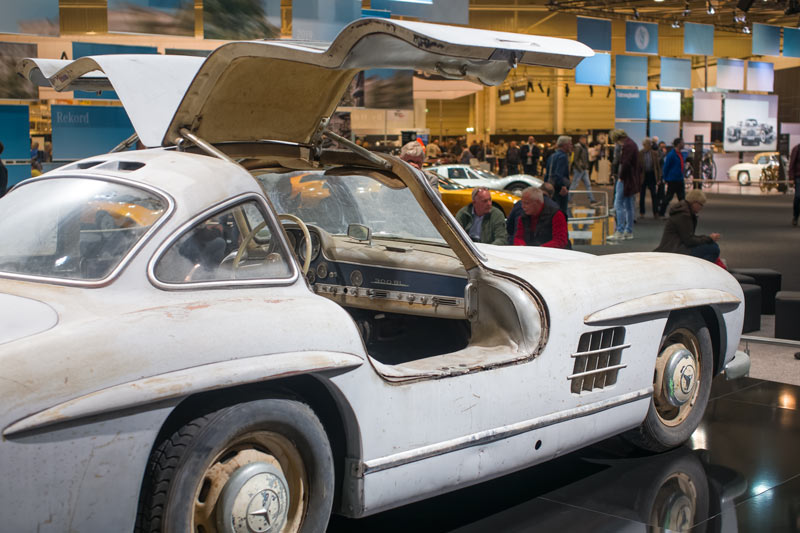 The trend towards high-quality and original-restored oldtimers is unbroken. The Werner Karasch & Co GmbH deliveres original high quality spare parts for Mercedes-Benz classic cars. Hopefully, we will see us at Techno Classica in Essen. But you can still visit us at our shop in Gelsenkirchen.
Techno Classica
The Techno-Classica 2020 was already cancelled due to the fight against the Corona virus. The projected Techno Classica 2021, 7.* - 10. April 2021, faces the same thread. Nevertheless, we would like to participate, if it is realizable. With constant model upkeeping measures the Techno Classica is keeping its pionieer role and even still extendes and, nevertheless, remained the unique original. Its recipe for success: To present to the visitors always the newest of the international scene as selection of the best from all fields of the classic hobby. This year more than 1,250 exhibitors from more than 30 nations are presenting their highlights.